Chamber Counsel: Important Update to the NYS Sexual Harassment Prevention Regulations
Wednesday, June 7, 2023 (11:00 AM - 12:00 PM) (EDT)
Description
*Virtual Event*
Join Greater Rochester Chamber for a Chamber Counsel webinar to learn about protecting your company from sexual harassment liability given the updated April 2023 NYS regulations. This program will provide a refresher regarding the longstanding requirements under NYS and federal law for employers to prevent sexual harassment in the workplace through policies and training, as well as the 2019 and April 2023 NYS updates to those standards. A major focus will be the mandatory, annual training that employers must provide in an "interactive" manner. The session will also cover changes that must be made to your existing policy and training in order to comply with the law. Finally, the presenters will address some fact pattern examples of sexual harassment issues often faced by employers.
The presentation provides a valuable opportunity for members to learn about:
Current requirements employers must follow to prevent sexual harassment

How the "interactive" training requirement may be met

Important changes required for sexual harassment prevention policies and training

Best practices for employers to handle common sexual harassment issues
This webinar will be presented by Paul F. Keneally, and Jennifer A. Shoemaker, Partners at Underberg & Kessler LLP
This webinar is sponsored and brought to you by: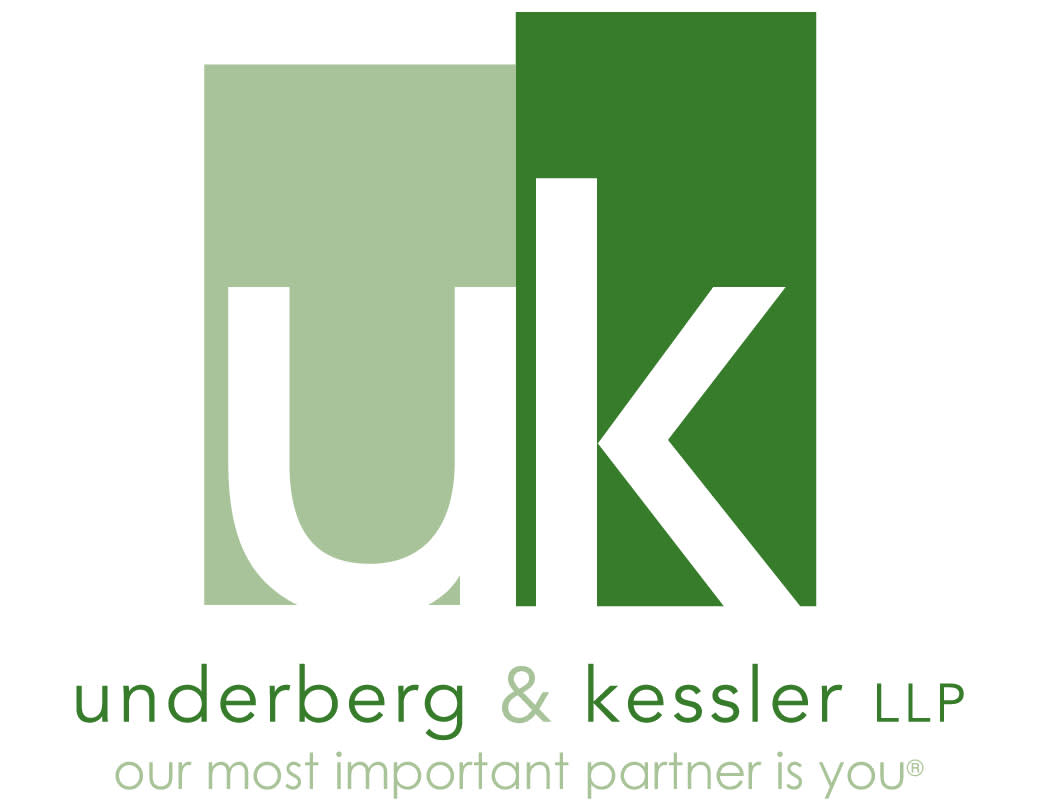 Greater Rochester Chamber acknowledges the generous support of our 2023 All Access Event Series Sponsors: Indotronix Avani & three+one.
Questions? Contact Events Specialist, Cassidy Franklin at Cassidy.Franklin@GreaterRochesterChamber.com
About the Chamber Counsel Event Series:
Chamber Counsel is designed to enhance the growth of small to mid-size businesses through informed analysis and management of legal issues. In each session, an expert attorney educates attendees on an important legal topic that is essential to the future of their organization. This is a great opportunity for small to mid-size companies to learn how to be prepared and take steps now to avoid legal pitfalls down the road. The Chamber Counsel event series is complimentary and open only to Greater Rochester Chamber members.
For more information, or to find out how you can sponsor a Greater Rochester Chamber event series, please contact Events Director, Susan George, at Susan.George@GreaterRochesterChamber.com
Sponsors
Webinar Sponsor
Underberg & Kessler LLP
Pricing
Complimentary - Open to Greater Rochester Chamber Members Only
Wednesday, June 7, 2023 (11:00 AM - 12:00 PM) (EDT)
Categories
Chamber Counsel