Leadership for Managers - October 2023
Friday, October 6, 2023 8:30 AM - Friday, November 3, 2023 12:30 PM (EDT)
Description
*Virtual Training*
Greater Rochester Chamber invites you to take advantage of our virtual training offerings to continue your learning and professional growth. You will receive a link 24 hours before the start of this training directly from the trainer.
Course Objective: This program presents the practical concepts, strategies, and skills needed to enhance a leader's performance. Learn to create an environment of trust where people do better work by building a higher trust. Integrate generational differences into leadership mindset. Improve interpersonal skills and build emotional intelligence. Improve teamwork and motivation. Understand TQM and lean thinking in the modern organization. Master all forms of communication to reduce stress and conflict.
To view a full description: CLICK HERE
Course Length: 8:30 am - 12:30 pm (5 - four hour sessions)
Dates: October 6, 13, 20, 27, Nov 3
Delivered by: Bob Whipple "The Trust Ambassador" MBA CPTD
Questions? Contact Events Specialist, Cassidy Franklin at Cassidy.Franklin@GreaterRochesterChamber.com
Greater Rochester Chamber Training Seminars are supported in part by the Greater Rochester Chamber Foundation.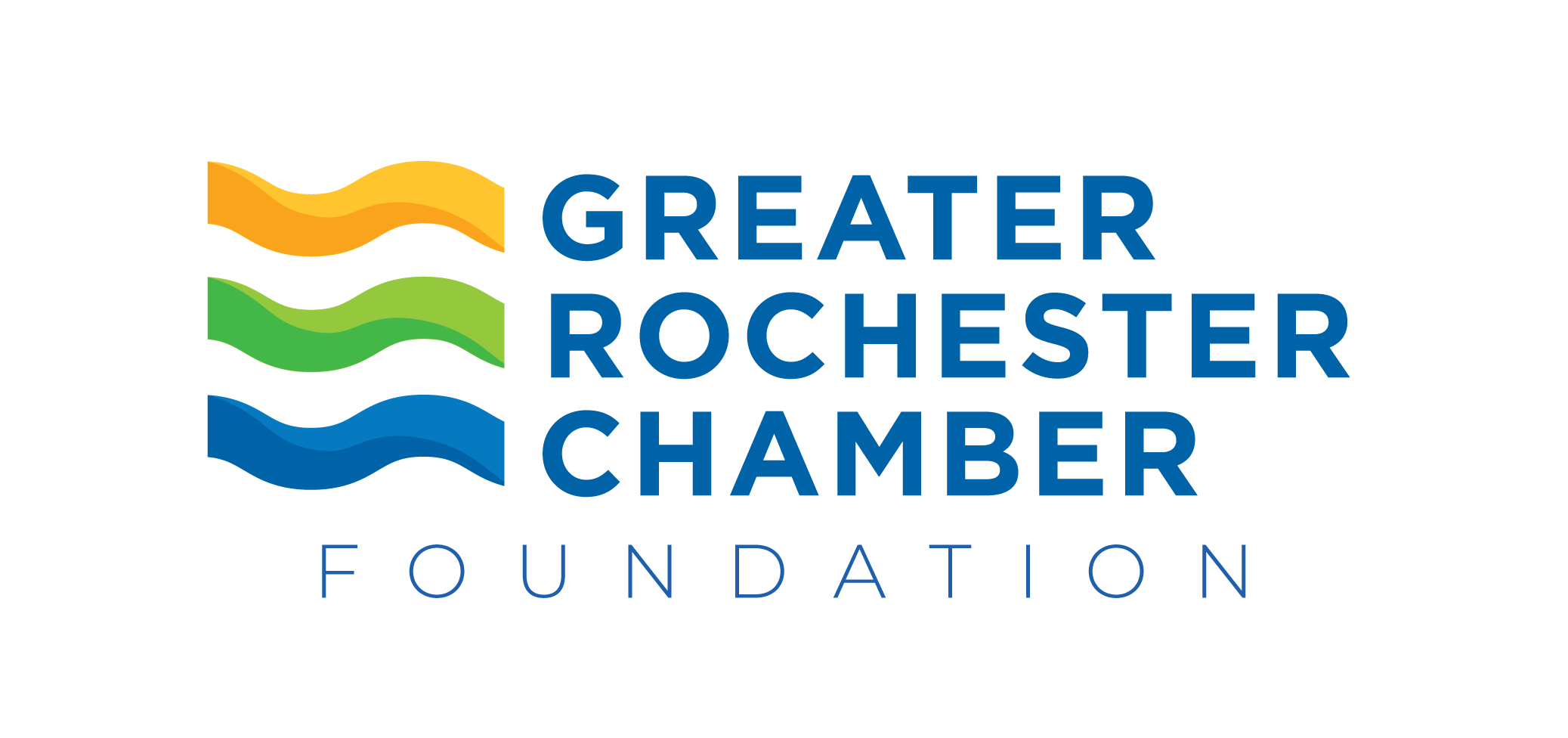 Pricing
Greater Rochester Chamber Members: $485
Non-members: $585
No cancellations or refunds will be accepted within 5 business days of the session start. If you are no longer able to attend the training, a credit may be offered to move your registration to a future training session.
Virtual

Friday, October 6, 2023 8:30 AM - Friday, November 3, 2023 12:30 PM (EDT)
Categories
Human Resource Events