Successful Supervision - December
Thursday, November 30, 2023 8:30 AM - Thursday, December 14, 2023 12:30 PM (EST)
Description
*Virtual Training*
Greater Rochester Chamber invites you to take advantage of our virtual training offerings to continue your learning and professional growth. You will receive a link 24 hours before the start of this training directly from the trainer.
Course Objective: Supervisory success is made possible by understanding the options and tools available to you as a supervisor or manager. Successful supervision is a function of role clarity, the achievement of goals, the development of people, decision-making skill, successful delegation, effective communication, and the selection and retention of talent. Successful supervisors know how to create self-fulfilling prophecies of success through people.
To view a full description: CLICK HERE
Course Length: 8:30 a.m. - 12:30 p.m. (5 x Four-Hour Sessions)
Dates: Nov 30, Dec 5, 7, 12, 14
Delivered by: Pat Piles
If you have any issues accessing Greater Rochester Chamber's events calendar or registration pages, please contact Cassidy Franklin at Cassidy.Franklin@GreaterRochesterChamber.com

Questions? Contact Events Specialist, Cassidy Franklin at Cassidy.Franklin@GreaterRochesterChamber.com
Greater Rochester Chamber Training Seminars are supported in part by the Greater Rochester Chamber Foundation.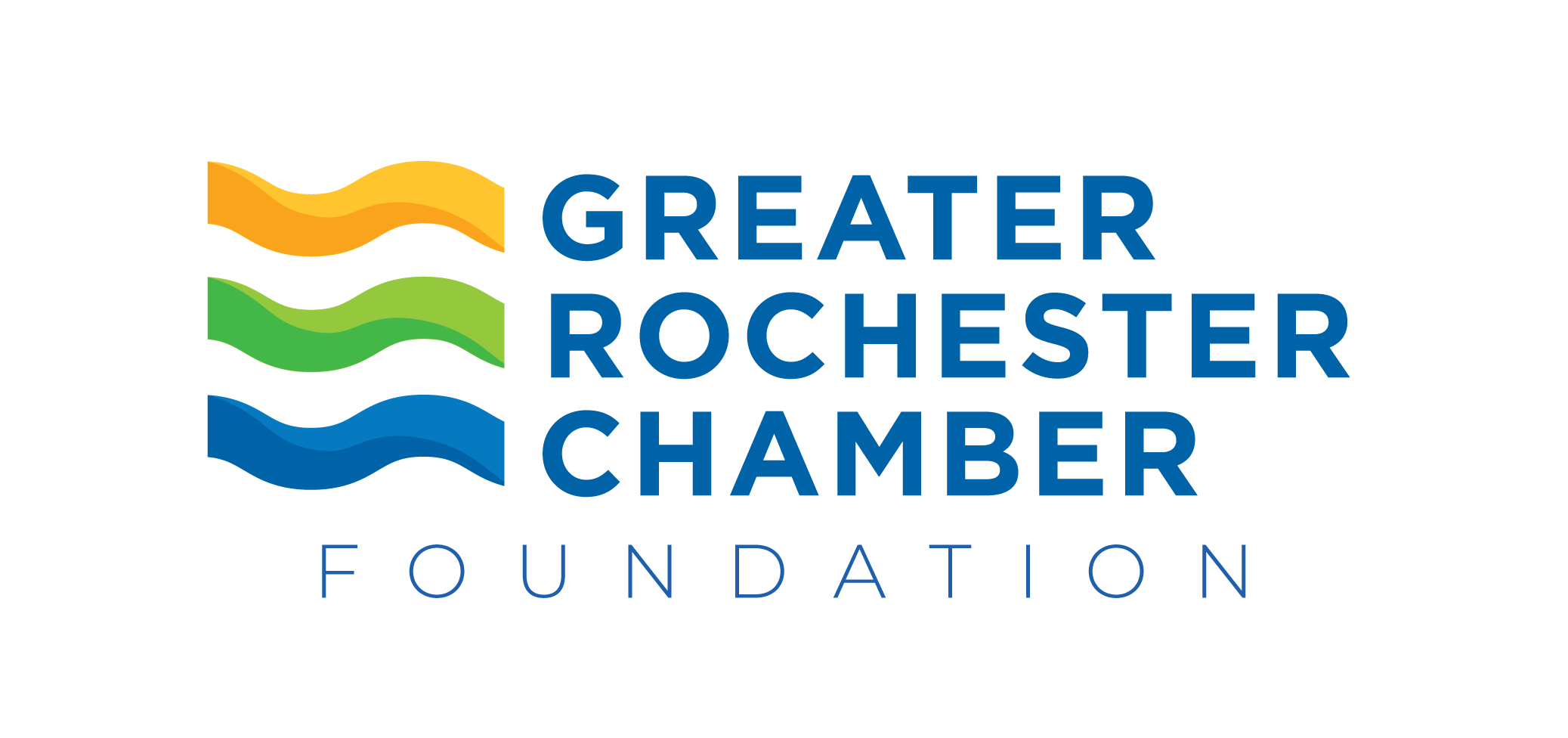 Pricing
$700 Rochester Chamber Members, $900 Non-Members
No cancellations or refunds will be accepted within 5 business days of the session start. If you are no longer able to attend the training, a credit may be offered to move your registration to a future training session.

If you have any issues accessing Greater Rochester Chamber's events calendar or registration pages, please contact Cassidy Franklin at Cassidy.Franklin@GreaterRochesterChamber.com
Virtual

Thursday, November 30, 2023 8:30 AM - Thursday, December 14, 2023 12:30 PM (EST)